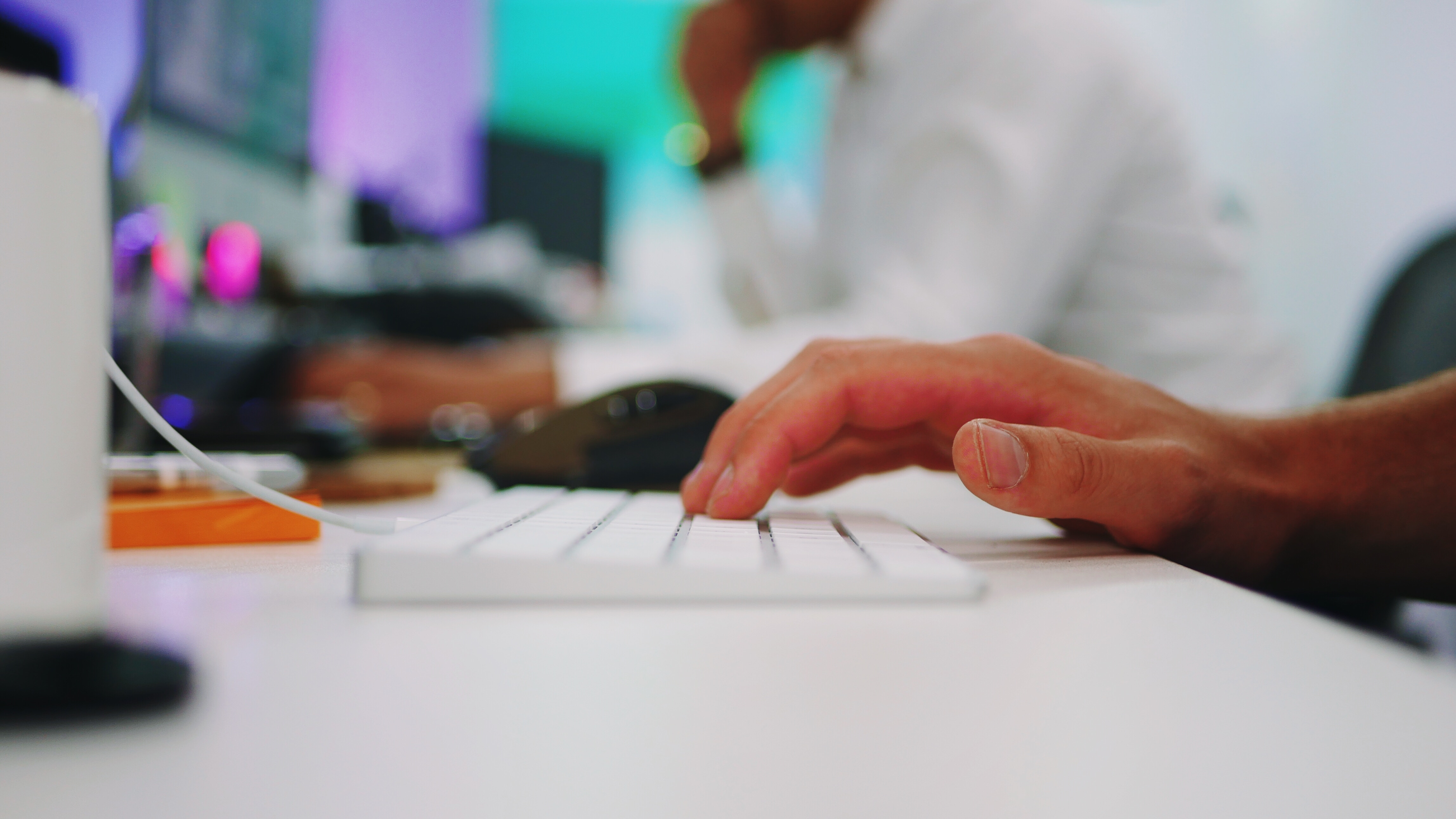 (1 min read) We're launching a research lab in order to harness real-time data analytics to improve AI augmentation for sales and customer service.
Here at i2x, we believe that nothing is more powerful than human to human interaction. Through our new lab, we'll address current challenges in data science, with a focus on natural speech recognition and speech technologies.
Outputs from the lab will be used by sales and service professionals to improve conversion rates, increase customer satisfaction, and reduce onboarding time. The department will be led by our CTO, Ilya Edrenkin. We also welcome Lutz Finger, Data Scientist in Residence at Cornell University.
Our founder and CEO, Michael Brehm said:
"For the past two years, the i2x team has focused on creating a platform that improves human-to-human interaction through advanced speech recognition technology and machine learning. Thanks to the expertise of Mr. Edrenkin and Mr. Finger, we will gain a new depth in understanding of the power of AI for business, helping sales and support managers more easily track, measure, and improve agent performance through real-time feedback."
We're looking forward to further developing speech recognition and conversation analysis technology and working on overcoming existing barriers in machine learning.
For more information, read our press release on the i2x lab.
Interested in what i2x can do for you?